About the Contest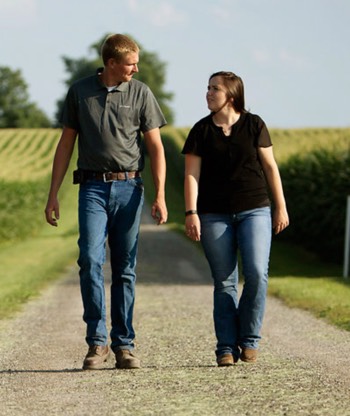 When you're a part of something as special as the NuTech lifestyle, you want to share it with others. The 2018 NuTech Lifestyle Photo Contest gives you a chance show off how you're living the NuTech lifestyle.
Send us your photos—beautiful, interesting, hilarious or inspiring-of how you're living a life dedicated to success, enjoyment and family. Share your NuTech Seed pride by making sure your photo includes a NuTech Seed sign, hat, t·shirt or decal in the shot.
Click on the Send Us Your Pics link to submit your photos and enter. Be sure to visit the Photo Gallery often to see new entries and to view and vote on your favorites.
The person who submits the most popular photo (determined by number of votes) will join us on our 2019 NuTech Seed Growers' Trip in sunny St. Kitts, January 11 to 17 – (Just think of the photos you could snap there!). It's a fun time and a chance to connect with other growers and experience for yourself what makes living the NuTech lifestyle so special.
Prizes will be awarded to all entrants!
The contest runs from August 28 to November 26, 2018, so start clicking!