Our annual getaways are a great chance to celebrate the NuTech Seed Lifestyle—Success, Enjoyment and Family—and log some much-needed wintertime R&R in gorgeous parts of the world.
Getaway 2024: Costa Rica!
Join us in 2024 as we travel to the all-inclusive Dreams Las Mareas Costa Rica, a jewel of a resort on Playa El Jobo.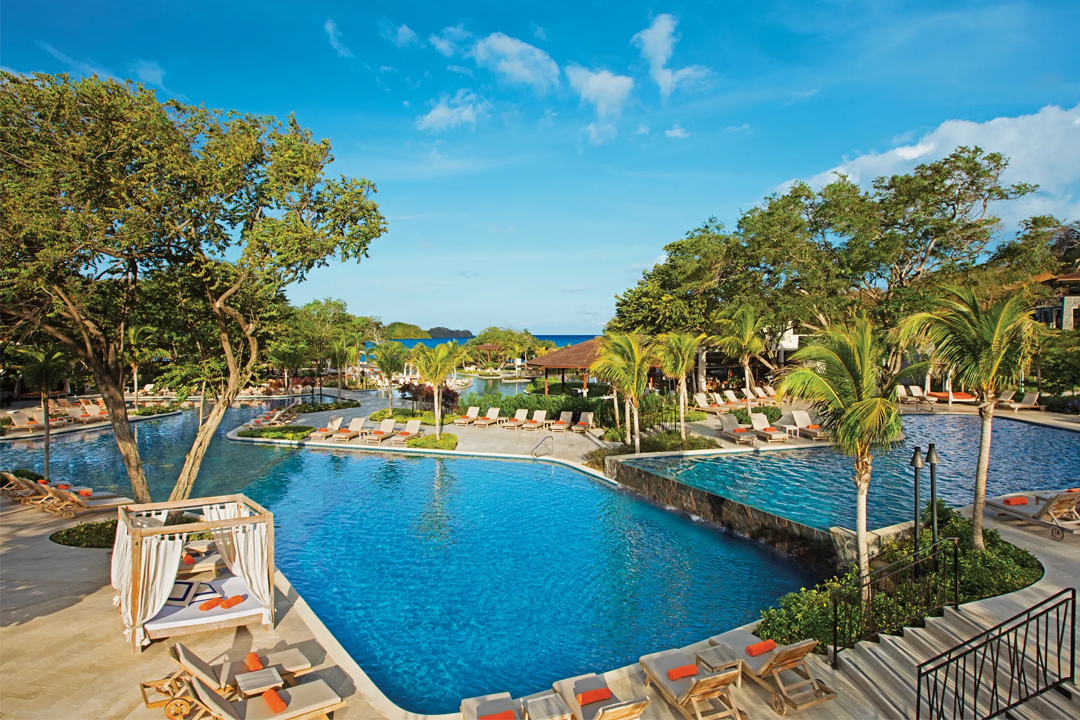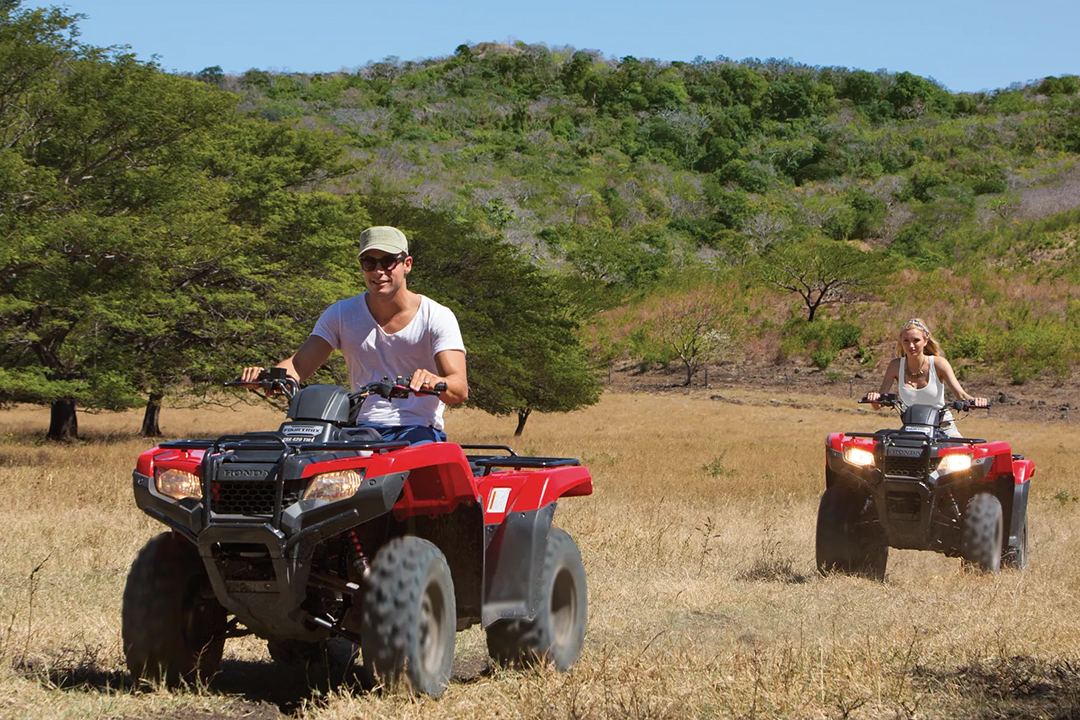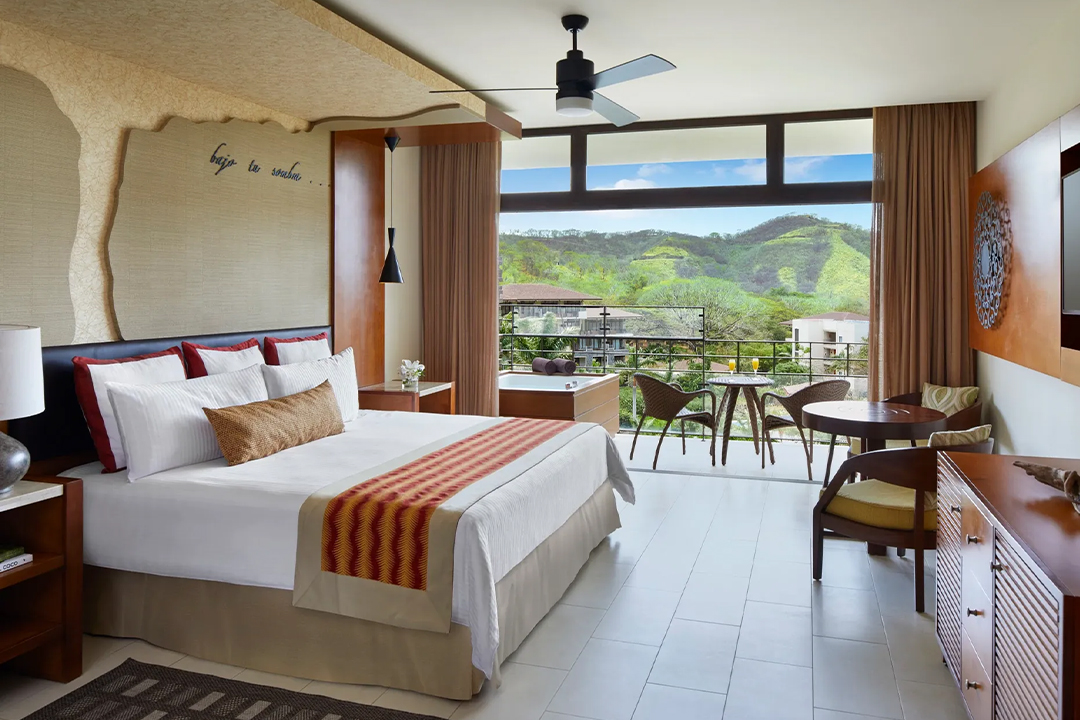 * We have so many friends interested in our Getaway that we need to stagger the travel dates so there are enough flights for all of us! All travelers will spend six days and five nights at Dreams Las Mareas Costa Rica, either February 19-24 or February 20-25. Travel groups will be determined closer to the departure date.