NuTech Lifestyle Blog
Welcome to the NuTech Lifestyle blog. We talk about the NuTech Lifestyle a lot and this blog is a chance to explore what that really means—putting success, enjoyment and family at the center of all we do. We'll cover lots of topics and share voices from many different contributors and perspectives. After all, there's no one way to live the NuTech Lifestyle. It's all about how each of us appreciates what makes farm life so special. Enjoy!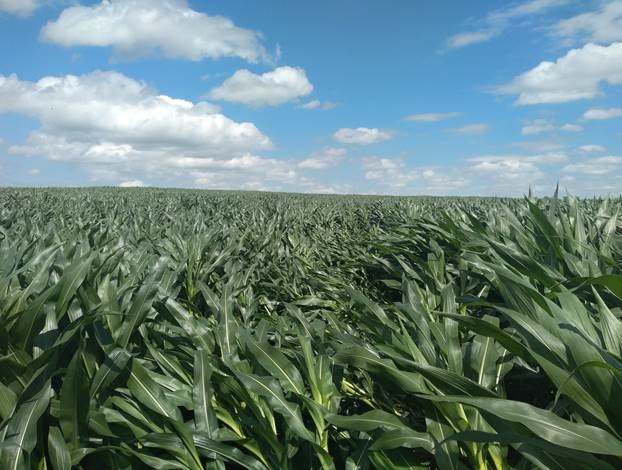 Kyle Strohbehn and I checked a lot of corn fields and plots last week in Blackhawk and Grundy Counties. We found minor instances of Common Rust pustules and Anthracnose Leaf Blight, both of which are not concerning at this time. We also evaluated the number of leaves...