NuTech Lifestyle Blog
Welcome to the NuTech Lifestyle blog. We talk about the NuTech Lifestyle a lot and this blog is a chance to explore what that really means—putting success, enjoyment and family at the center of all we do. We'll cover lots of topics and share voices from many different contributors and perspectives. After all, there's no one way to live the NuTech Lifestyle. It's all about how each of us appreciates what makes farm life so special. Enjoy!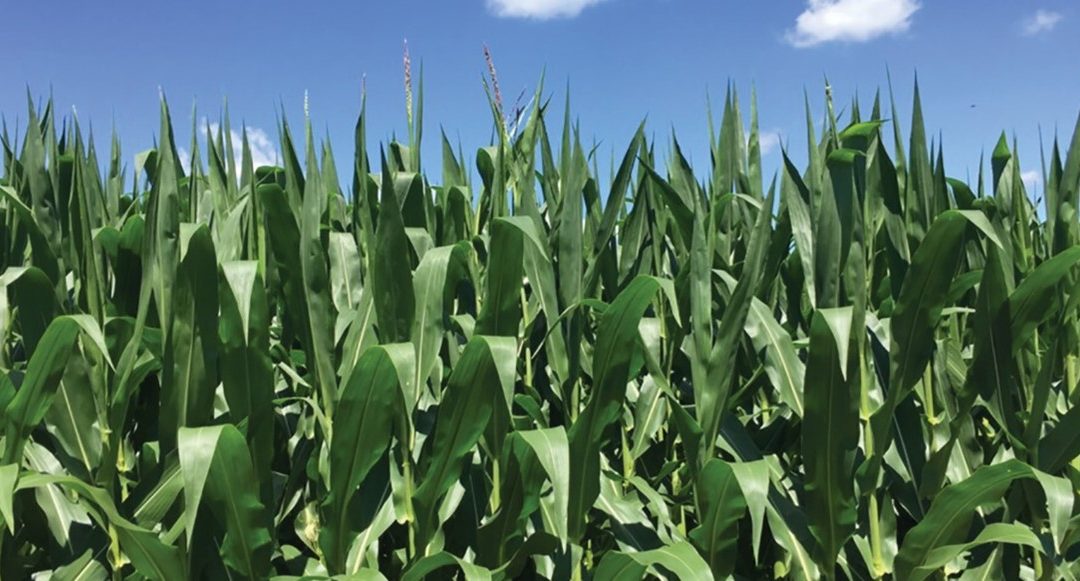 Back in the late summer of 2019, the NuTech product advancement team was out walking test plots when a particular hybrid caught their eye. She was a real stand-out for emergence and early growth. It was time to nurture her potential and see what she could do in the...