NuTech Lifestyle Blog
Welcome to the NuTech Lifestyle blog. We talk about the NuTech Lifestyle a lot and this blog is a chance to explore what that really means—putting success, enjoyment and family at the center of all we do. We'll cover lots of topics and share voices from many different contributors and perspectives. After all, there's no one way to live the NuTech Lifestyle. It's all about how each of us appreciates what makes farm life so special. Enjoy!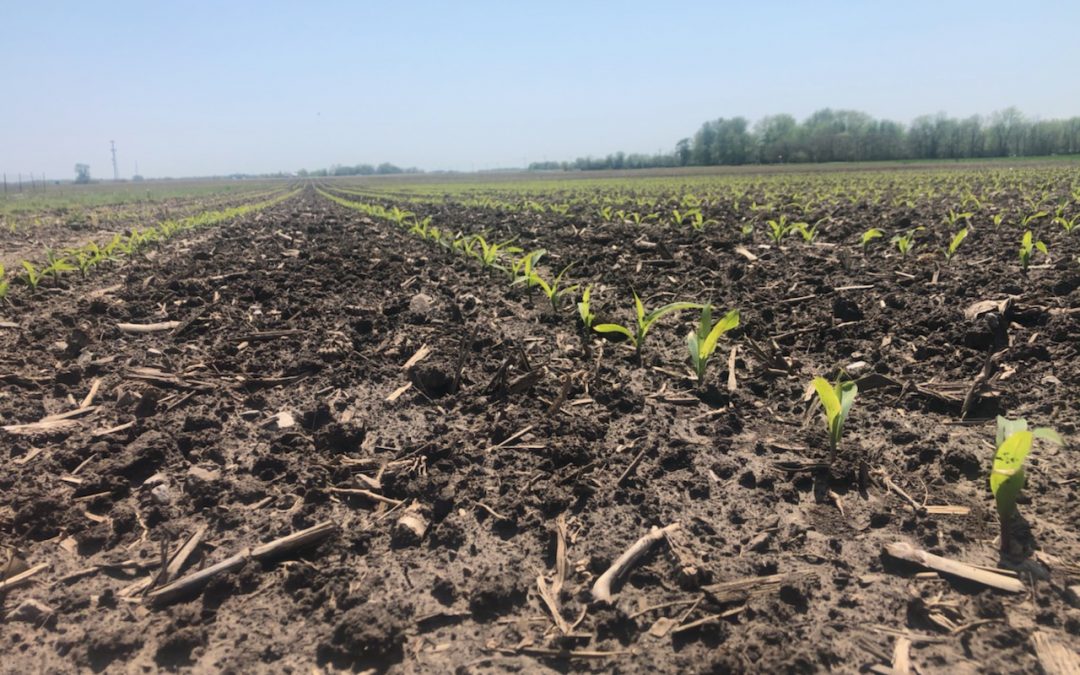 Farmers capitalized on ideal planting conditions early this spring, and as a result many corn and soybean fields have emerged or are close to emerging. Forecasted overnight lows over the next few days may be a concern in some fields. Here are some points to remember...