NuTech Lifestyle Blog
Welcome to the NuTech Lifestyle blog. We talk about the NuTech Lifestyle a lot and this blog is a chance to explore what that really means—putting success, enjoyment and family at the center of all we do. We'll cover lots of topics and share voices from many different contributors and perspectives. After all, there's no one way to live the NuTech Lifestyle. It's all about how each of us appreciates what makes farm life so special. Enjoy!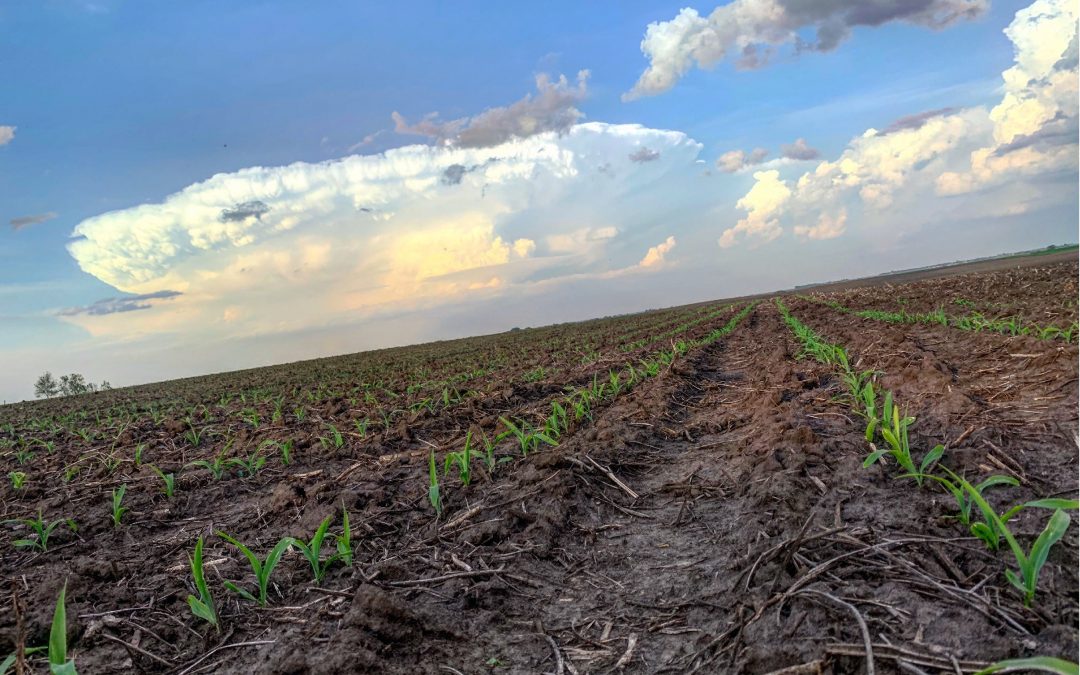 It looks like we'll finally see some sun, warmer temperatures and soils fit for planting. Certain areas of our footprint had a good run on corn planting a few weeks ago. Not much has occurred since, other than cold and wet conditions. This sunshine and warm...