As seen in The Life magazine
This holiday season, many things are needed on the farm…but since we can't help secure a trade deal or influence Mother Nature, we wanted to lend a hand by sharing gift-giving ideas for that special someone—the farmers and farm-hers of your operation.
Gifts for the Farmer
Farmers are functional and appreciate the same. One of these go-to gifts will make sure the farmer in your life is better equipped this season.
HEATED OUTERWEAR
January is approaching, and according to the Old Farmer's Almanac, it is bringing frigid and snowy conditions with it. Help your farmer stay warm and dry this winter with a heated jacket and glove liners. The products have come a long way since hitting the market a few years ago, and now offer the flexibility of being washable and battery-free. Check out Amazon for the best options and reviews by searching: ORORO, Milwaukee and PKSTONE.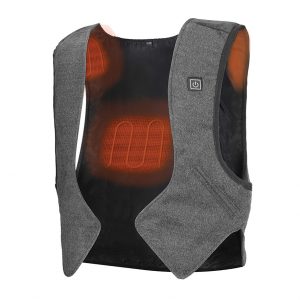 UTV ACCESSORIES
From Gators and Rangers to Pioneers and Mules, nearly every farm is equipped with a UTV these days, and each brand offers unique accessory solutions to make a farmer's life a little easier. This Christmas, consider putting a cooler, storage box or t-post hauler UTV add-on under the tree. Make sure you know which machine make and model you're buying for, and don't hesitate to reach out to your local dealer with questions.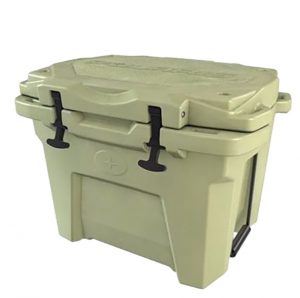 LIFEPROOF LIFEACTÍV POWER PACK WITH BUILT-IN FLASHLIGHT
Keep your farmer charged up with this easy-to-use, rugged power pack that can charge any smart device, both wirelessly and through a cable. The LIFEACTĺV charger is waterproof, drop-proof, dirt-proof and snow-proof—a challenge you know your farmer will accept. The built-in flashlight feature offers an added perk! Find the power pack at Best Buy® or online through Amazon.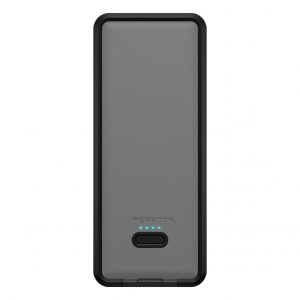 Gifts for the Farm-her
Farms, like the families who sustain them, are multigenerational—and adding just the right touch of your farm's antique charm under the tree is the way to go this season. The sentiment of a heartfelt gift is always a winner, and an extra touch of personalization never hurts.
CUSTOM FARMHOUSE SIGN
Whether it's a board from Grandpa's barn or a commercial piece with your farm's establishment history, a custom farmhouse sign is always a welcoming sight in a kitchen or as an accent piece on the living room wall. To find a maker that fits your needs, check out Red Roan Signs, LLC, or the talented folks on Etsy. Visit www.etsy.com.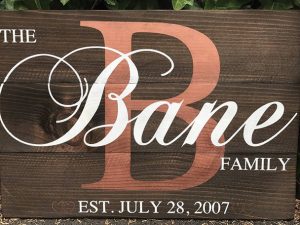 A PIECE OF JEWELRY SHE IS SURE TO KEEP
Necklaces, rings and bracelets personalized with a special date, a meaningful charm, the names of children or a special phrase are always a good way to let her know that you know what is important to her. A one-stop-shop for all of the above is the Keep Collective Company. Brand representatives and company designers can help you pick the right color and jewelry piece that she will cherish for years to come. Find her next keepsake at: www.keepcollective.com.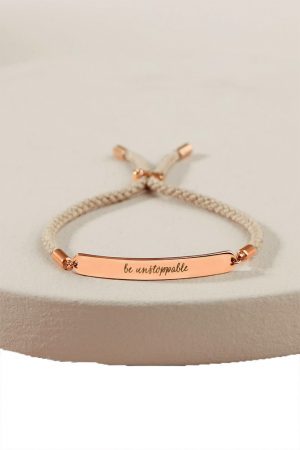 THE GETAWAY GIFT
The gift of memories is always a safe bet when you're wondering what to give your farm-her. A night away at the Pioneer Woman Lodge and Boarding House in Pawhuska, OK, or a winery tour in Hermann, MO, are sure to be memory makers. Include a gift card for the Mercantile or Hermann Chamber of Commerce to allow her to bring a piece of the experience home. For Pioneer Woman Boarding House room availability visit: https://www.pwboardinghouse.com, or talk to the folks in Hermann about a wine tour by visiting: https://visithermann.com/chamber-of-commerce.