NuTech Lifestyle Blog
Welcome to the NuTech Lifestyle blog. We talk about the NuTech Lifestyle a lot and this blog is a chance to explore what that really means—putting success, enjoyment and family at the center of all we do. We'll cover lots of topics and share voices from many different contributors and perspectives. After all, there's no one way to live the NuTech Lifestyle. It's all about how each of us appreciates what makes farm life so special. Enjoy!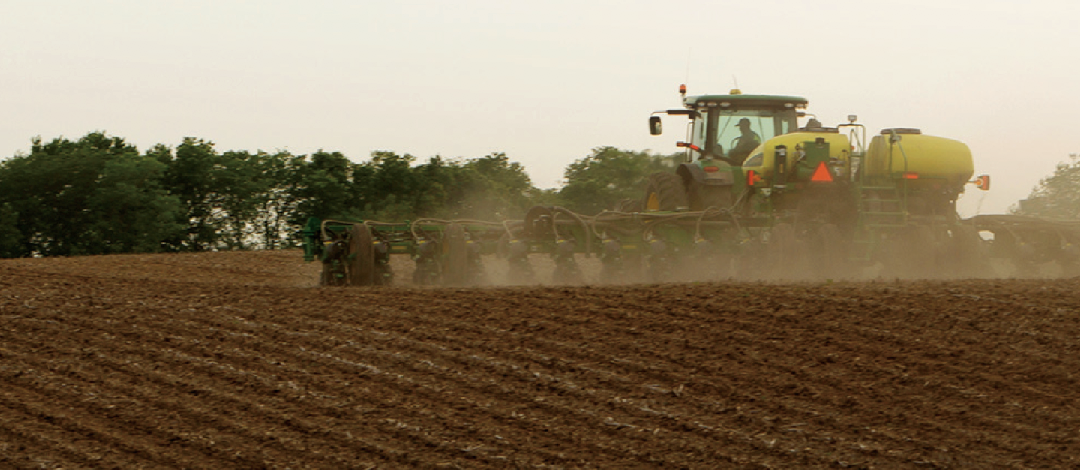 Ryan Booton, Sales Agronomist, gives his take on why fungicide is worth your time and investment. Here are my top 5 reasons for using fungicides in your soybean fields: Adjustable application timing: Soybeans are typically treated with fungicide at R3, when...