NuTech Lifestyle Blog
Welcome to the NuTech Lifestyle blog. We talk about the NuTech Lifestyle a lot and this blog is a chance to explore what that really means—putting success, enjoyment and family at the center of all we do. We'll cover lots of topics and share voices from many different contributors and perspectives. After all, there's no one way to live the NuTech Lifestyle. It's all about how each of us appreciates what makes farm life so special. Enjoy!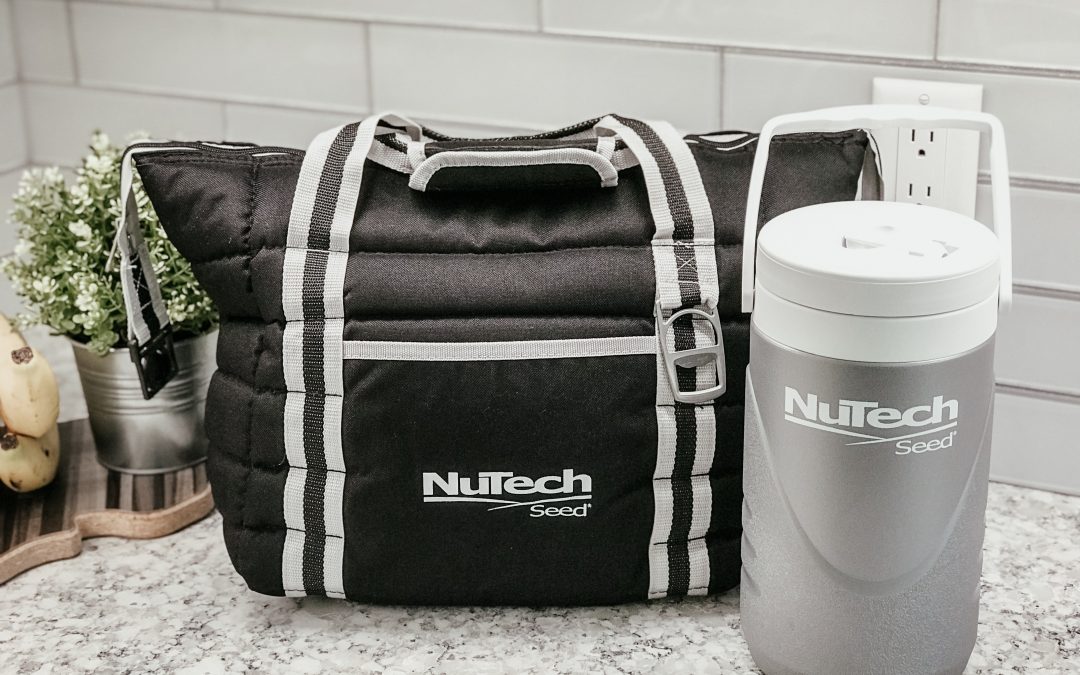 With all the rain we've had, when a sunny day pops out, farmers swarm to the fields. They're racing the calendar to get everything in the ground – before Mother Nature's next rainy downpour. That fast and furious pace (doesn't it seem like it gets faster every year?)...