NuTech Lifestyle Blog
Welcome to the NuTech Lifestyle blog. We talk about the NuTech Lifestyle a lot and this blog is a chance to explore what that really means—putting success, enjoyment and family at the center of all we do. We'll cover lots of topics and share voices from many different contributors and perspectives. After all, there's no one way to live the NuTech Lifestyle. It's all about how each of us appreciates what makes farm life so special. Enjoy!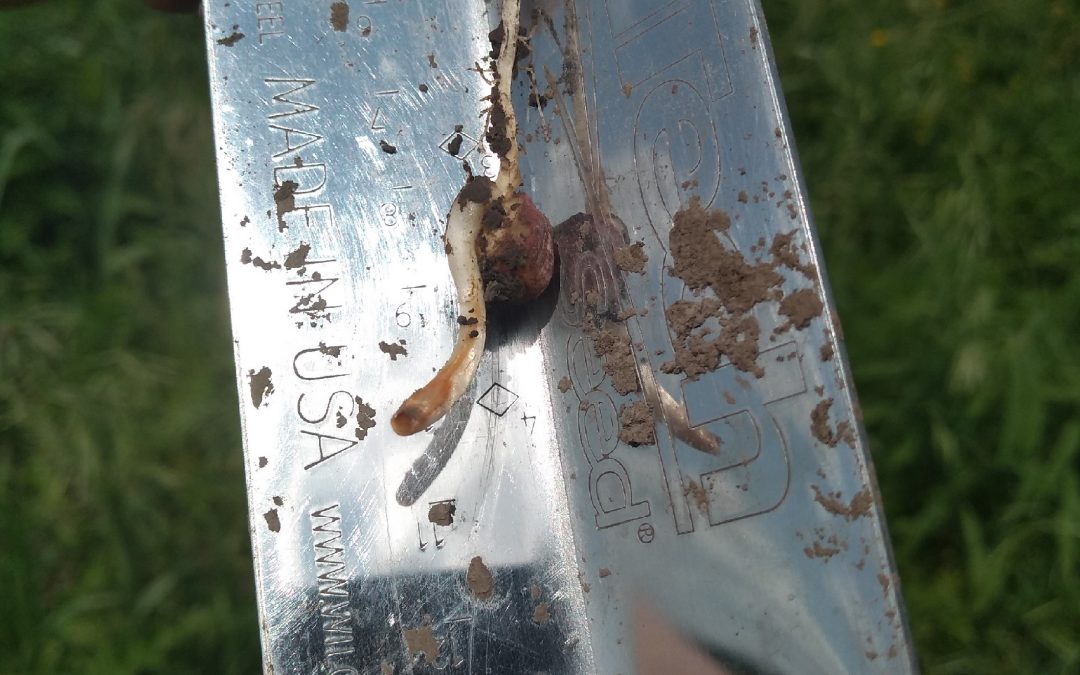 Yesterday, I checked eight corn fields in north-central Missouri and south-central Iowa with emergence and stand issues. All of these fields were planted on either May 16th or 17th. While most of the emerged plants appeared to be healthy, rotted seeds were found in...