NuTech Lifestyle Blog
Welcome to the NuTech Lifestyle blog. We talk about the NuTech Lifestyle a lot and this blog is a chance to explore what that really means—putting success, enjoyment and family at the center of all we do. We'll cover lots of topics and share voices from many different contributors and perspectives. After all, there's no one way to live the NuTech Lifestyle. It's all about how each of us appreciates what makes farm life so special. Enjoy!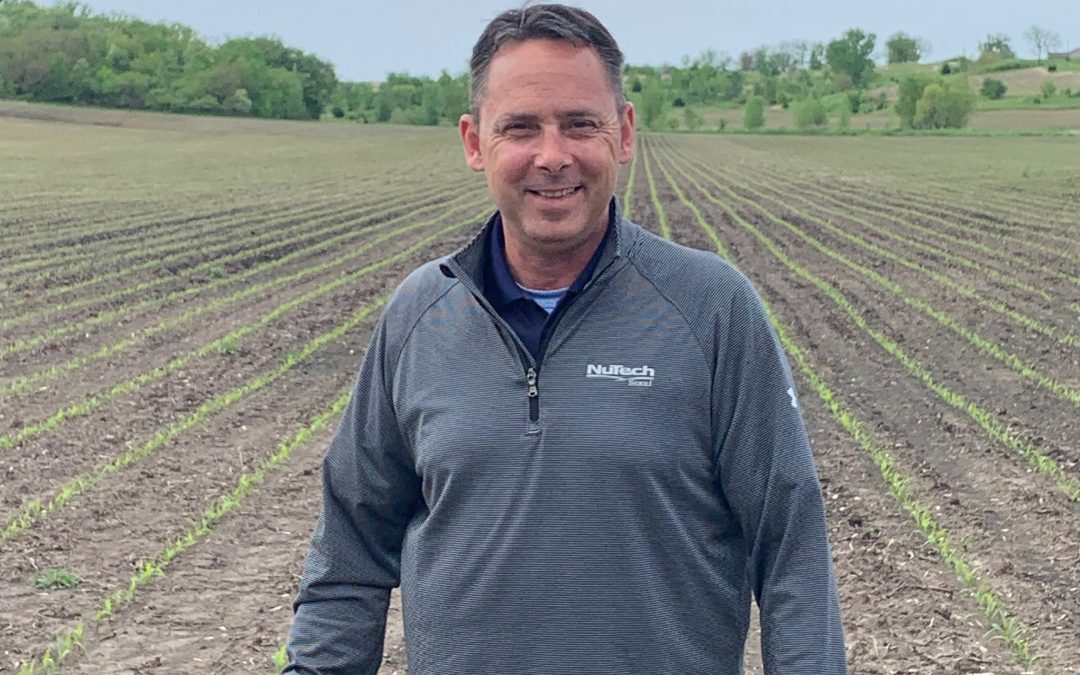 Meet Brad Johnson, Lead Agronomist and Product Manager Brad Johnson grew up on a cattle farm just west of Des Moines, Iowa. A self-described "show jock" in his teens, he had little interest in agronomy until a college internship changed his path. "I spent a summer in...