NuTech Lifestyle Blog
Welcome to the NuTech Lifestyle blog. We talk about the NuTech Lifestyle a lot and this blog is a chance to explore what that really means—putting success, enjoyment and family at the center of all we do. We'll cover lots of topics and share voices from many different contributors and perspectives. After all, there's no one way to live the NuTech Lifestyle. It's all about how each of us appreciates what makes farm life so special. Enjoy!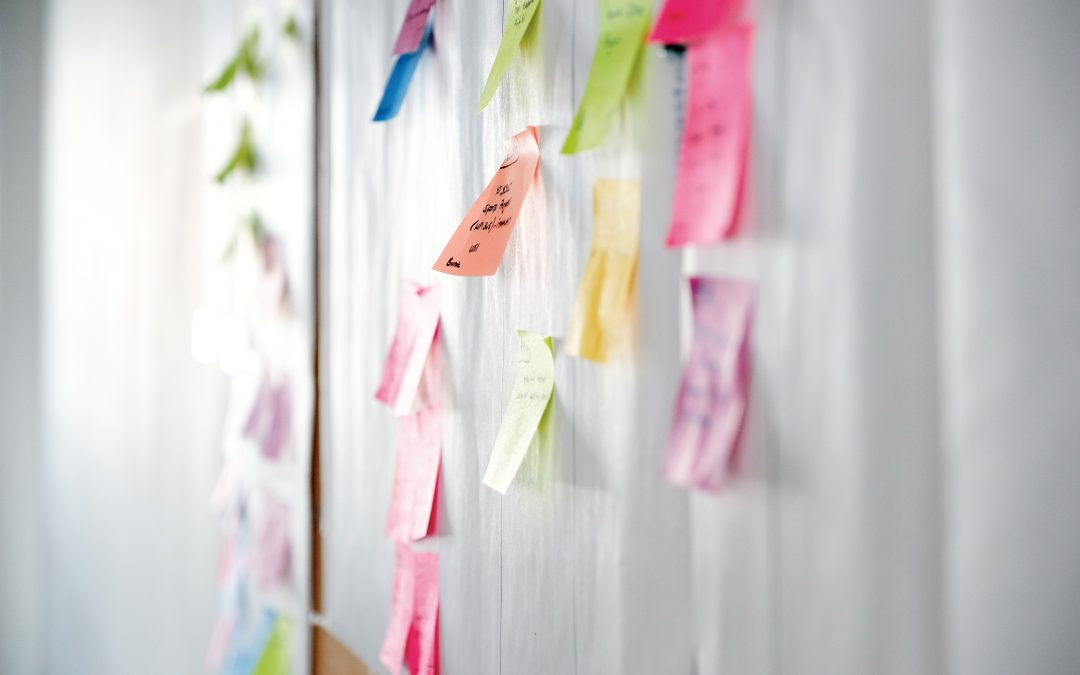 It's been a long and challenging harvest season, and while you're no doubt busy making plans for this year, winter is a great time to take all those things that fell off your to-do list throughout the year and make them a priority. Here are 10 ways to recharge your...