NuTech Lifestyle Blog
Welcome to the NuTech Lifestyle blog. We talk about the NuTech Lifestyle a lot and this blog is a chance to explore what that really means—putting success, enjoyment and family at the center of all we do. We'll cover lots of topics and share voices from many different contributors and perspectives. After all, there's no one way to live the NuTech Lifestyle. It's all about how each of us appreciates what makes farm life so special. Enjoy!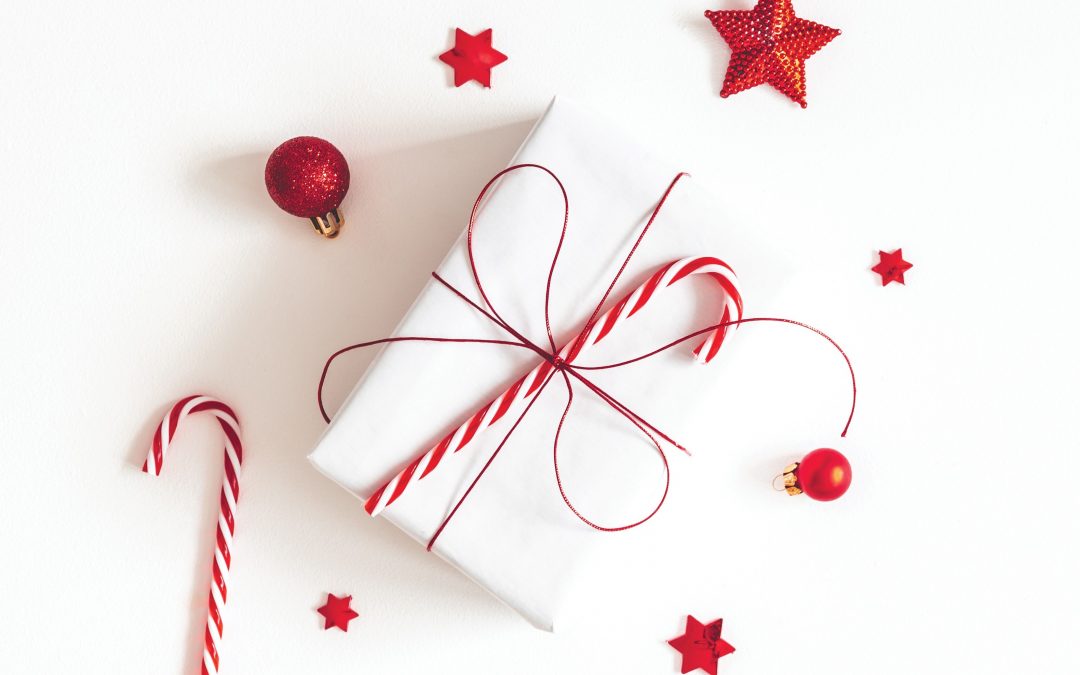 As seen in The Life magazine This holiday season, many things are needed on the farm...but since we can't help secure a trade deal or influence Mother Nature, we wanted to lend a hand by sharing gift-giving ideas for that special someone—the farmers and farm-hers of...